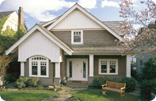 WELCOME TO RHINO PROFESSIONAL HOME INSPECTIONS
Rhino Professional Home Inspections is a full service home inspection company, offering you a variety of different services with one phone call. We realize the importance of getting things done on a timely basis and we offer priority service to all customers. Inspections are usually scheduled within one to two days.
Pre-Inspection Agreement (pdf)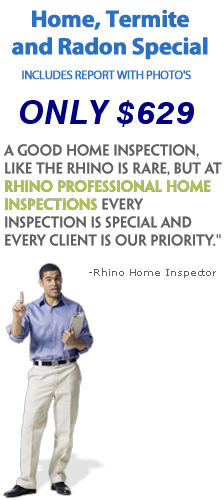 Our Inspectors are governed by the rules in the New Jersey Administrative Code contained at N.J.A.C. 13:40-15 and also follow the guidelines set forth by both New Jersey's and the "American Society of Home Inspectors" (ASHI) Standards of

Practice.

Our computerized inspection report was developed to present a concise, but complete summary of the results of the inspection, free from the sort of technical language and remarks many homebuyers find bewildering.